Credit
Credit is an important part of your financial health. Check out the latest tips for improving and maintaining a healthy credit score.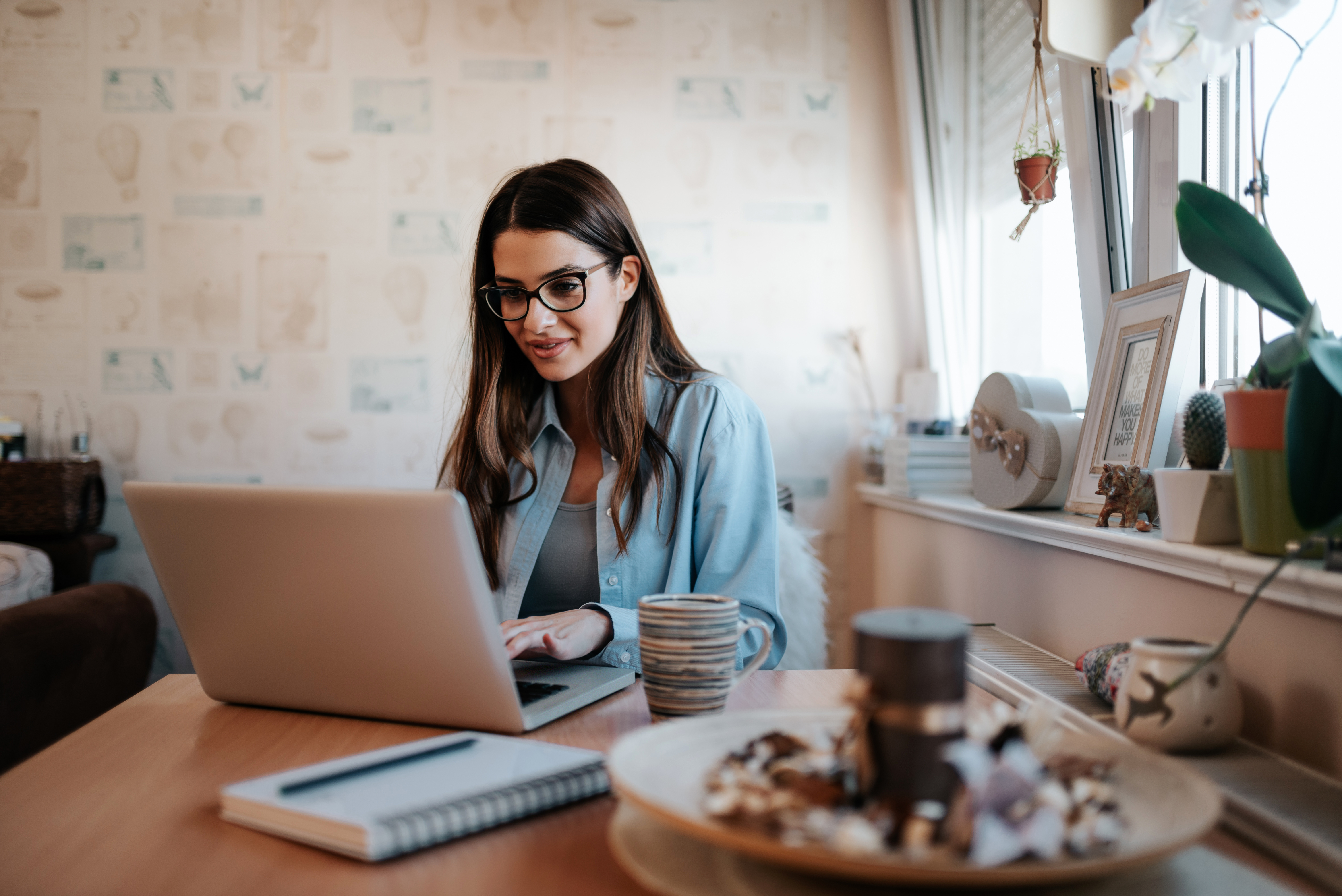 Featured Articles:
Understanding The Differences Between FICO And VantageScore
If you're monitoring your credit, one of the most fundamental questions you may have is the difference between a FICOScore and Vantage Score.
How To Improve Your Credit Score: 8 Tips
If you're looking to improve your credit score, check out these 8 straightforward tips.
What Credit Score Do I Need To Buy A House?
When looking to buy your first house, it's important to understand how your credit score can affect your mortgage eligibility.