Personal Finances
Whether you're paying off debt or saving for a down payment, we have tips to help you succeed along the way!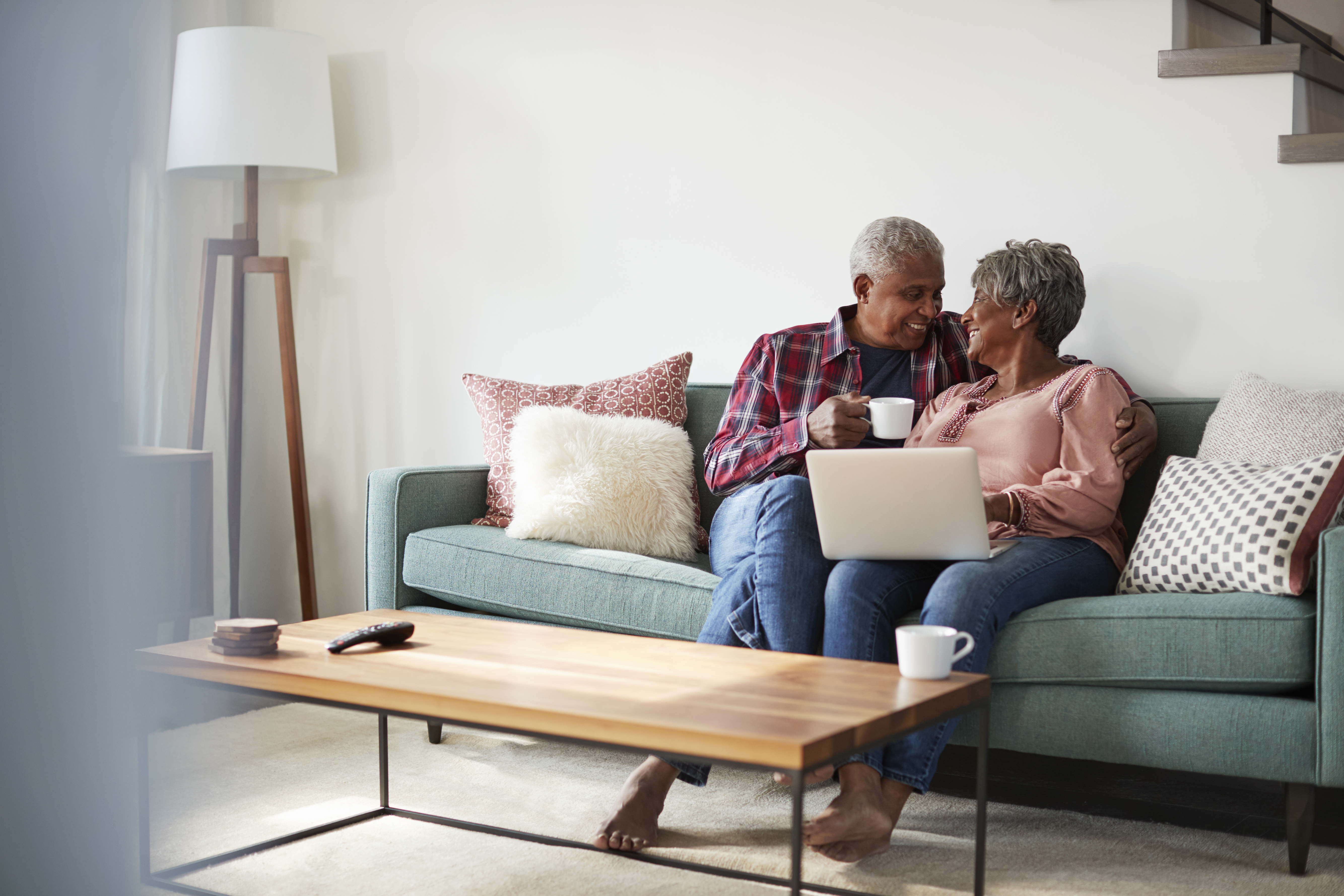 Featured Articles:
How To Create An Emergency Fund
It's time to start building an emergency fund before the unexpected forces you to run up your credit card debt!
How To Pay Off Debt Fast
Just because you've racked up some debt doesn't mean you have to struggle with it forever. Here are best tips for paying off your debt fast.
How Students Can Save Money In College
Check out our useful tips on how to create a money-saving plan for students that earns the degree without sacrificing fun along the way.
Personal Finances Articles